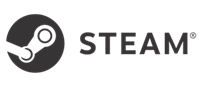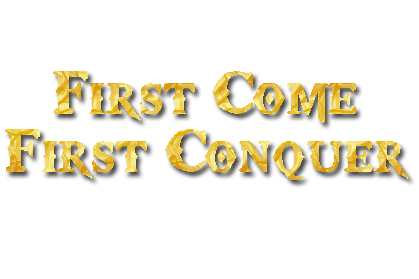 Rule your own online kingdom in Destiny of Ancient Kingdoms
Johannesburg, South Africa – (30th August 2016) – Utopia Dream Entertainment Alliance, a top South African game developing and Internal publishing company discusses their latest project Destiny of Ancient Kingdoms (DOAK) and the impact it will have on the South African and international online gaming industry.
Destiny of Ancient Kingdoms (DOAK) is a 100% free-to-play MMORPG where players of the three kingdoms will either team up to take down gruesome boss monsters or clash for the power to rule their kingdom. Players can explore the breath-taking scenery of the massive open world, battle enemy players in visceral open world PvP combat, and join guilds to become the all-powerful King of one of the three mighty kingdoms; the Kingdom of Magic, the Kingdom of Nature and the Kingdom of Dragon.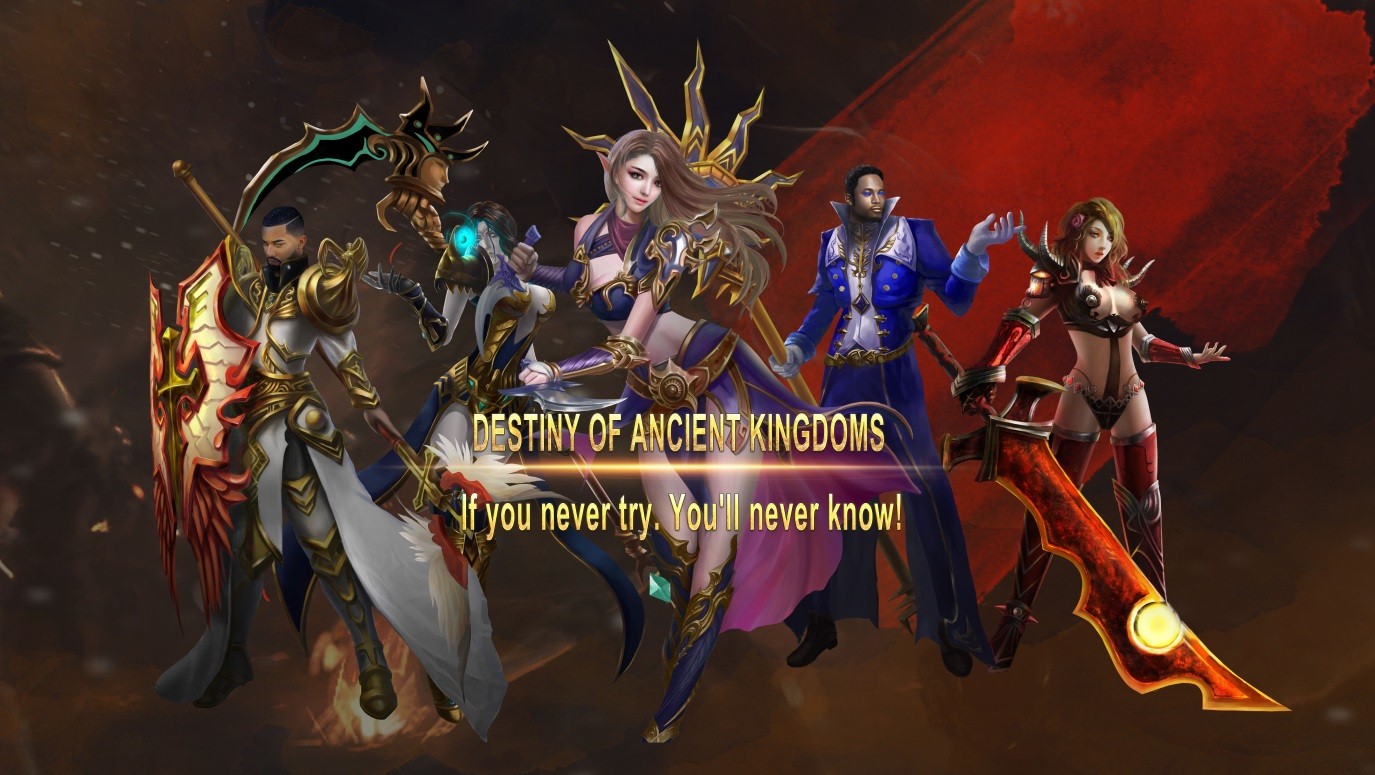 (Destiny of Ancient Kingdoms – Forming a Rainbow Nation gaming community)
Players can choose from one of the three massive kingdoms before embarking on an extraordinary journey to save the New World from an ominous dark lord in Destiny of Ancient Kingdoms. DOAK players have the freedom to create and customize their characters after they choose from one of the six race-locked character classes such as the Elven Archer, Elven Assassin, Human Swordsman, Human Magician, Human Friar and Night Elven Soul Eater, each with unique abilities and skills that were handed down by the ancient Norse gods.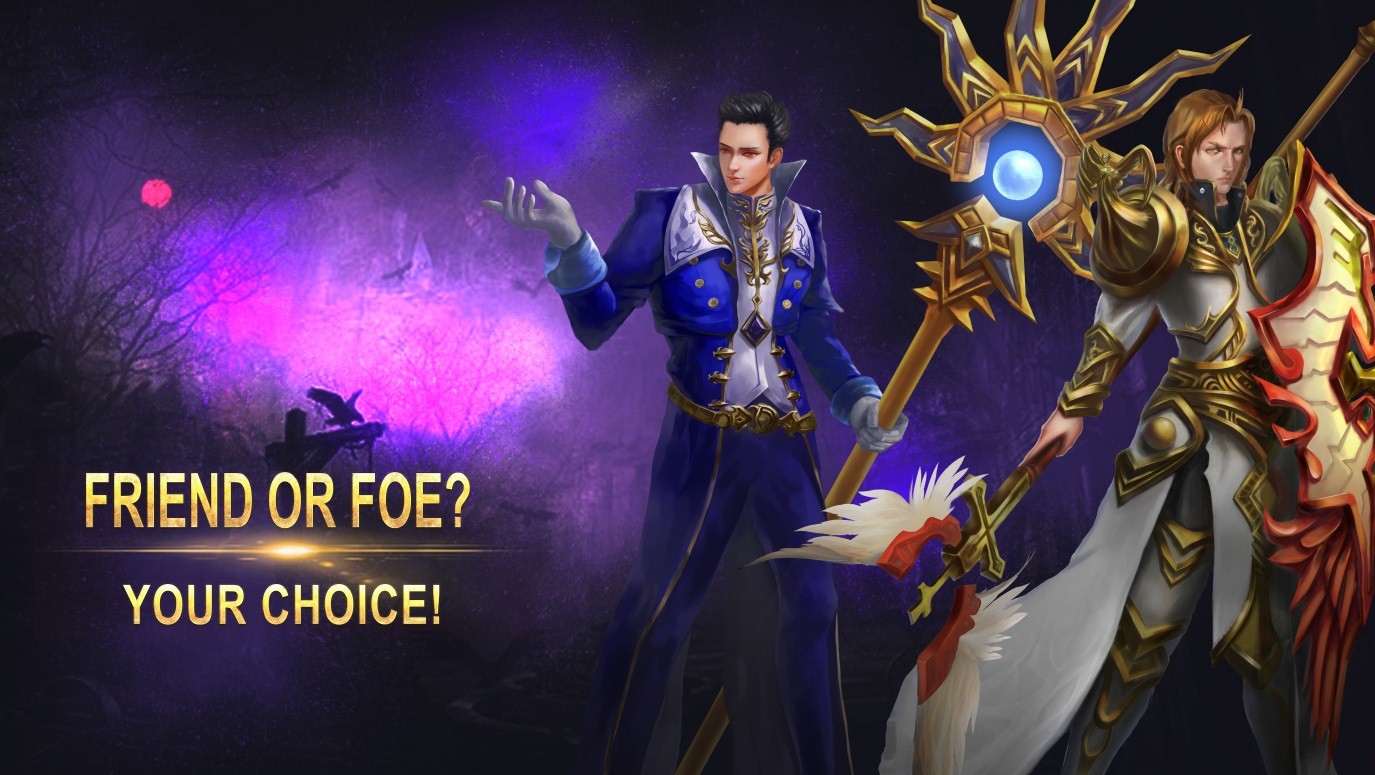 DOAK players can rise up through the ranks of their kingdom to become the one and only true king to lead them all. As the king of the kingdom, you can choose the officials who will represent your rule, imprison misbehaving miscreants, and reward loyal players for successfully completing kingdom tasks.
Players who are unhappy with their leaders can overthrow incompetent and greedy kings, who are unfit to rule by starting an underground revolution and impeaching the king, or they could always make a fool out of the king by annihilating him in the Royal Scramble arena, so that they can become known as the new sovereign king.
"DOAK will definitely cause a stir amongst gamers from around South Africa and all around the world, because players have the opportunity to make a name for themselves amongst the other players by taking a leadership position in their kingdom, rather than just by simply teaming up with their friends to take down tough boss monsters and completing challenging tasks and daily activities. Another nice aspect of the daily activities is that some of them might leave you vulnerable at times, like when you are transporting a valuable supplies truck to your kingdom for loads of experience which means that you will need assistance and protection from your team members. In this way, players feel like they can do a lot more than just complete the storyline, but they will feel as if they can create their own story in their kingdom by choosing who they team up with and why" – Said Yolandi De Jager, Marketing and Admin Manager at Utopia Dream Entertainment Alliance.
Players also get the opportunity to explore the truly massive open world which features over fifty different maps that are loaded with hundreds of tasks, daily activities and over 2000 unique species of monsters.
We recommend that you should focus on playing DOAK as often as possible to become a good player, and purchase additional items that will enhance your gameplay with unique items like Mounts and fashion suits that will help your character really stand out amongst other players.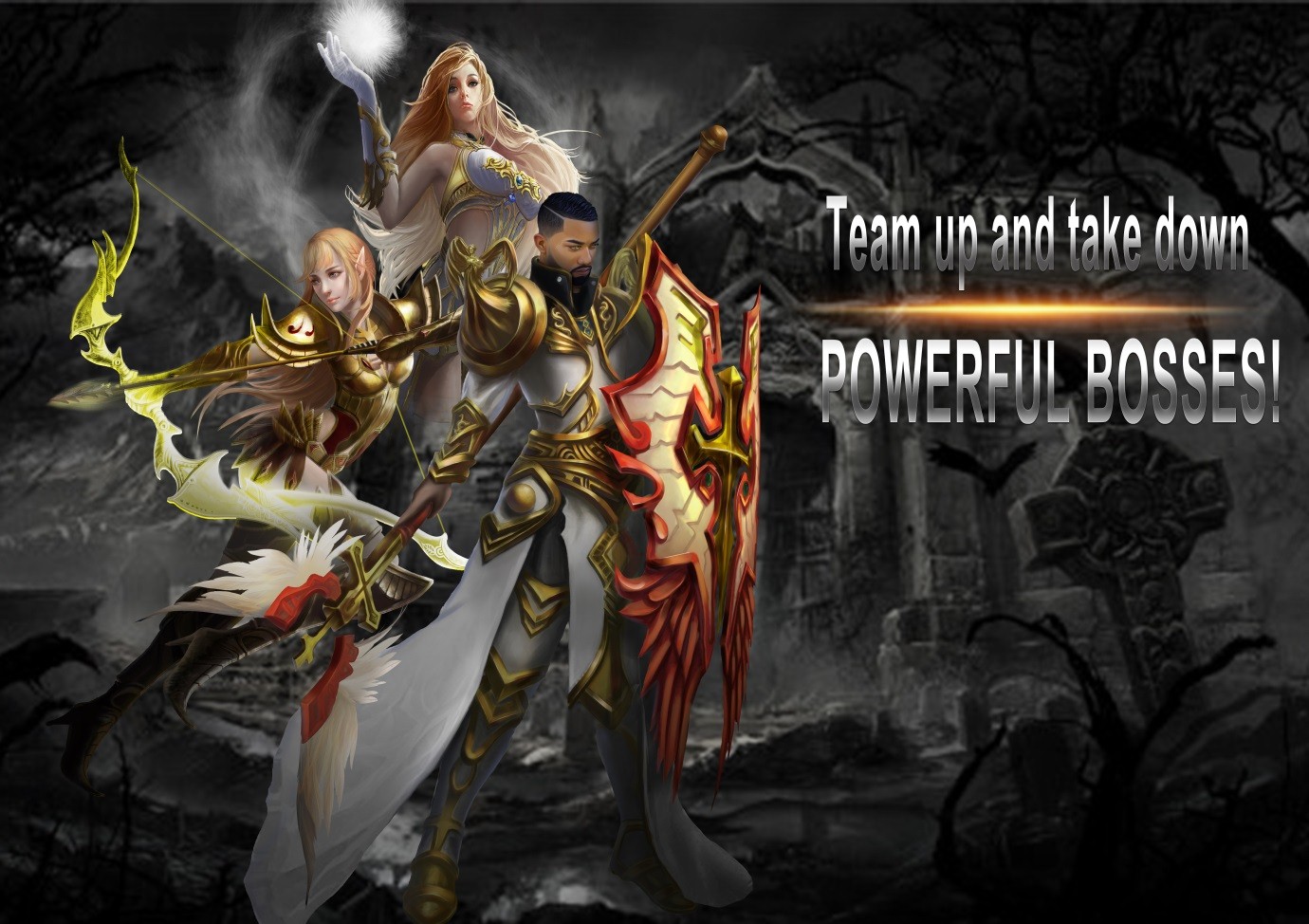 Another one of the many social aspects that greatly impacts the way in which DOAK players interact with each other is when players who work well together form a guild to compete in guild wars, forge rare equipment, and strengthen the unity between them and their friends as they discover their destinies to save the ancient kingdoms.
See if you have what it takes to annihilate the international players in the Royal Scramble arena to become the king of your very own international online Kingdom by following the steps below.
Step 1.) Register a DOAK player account at

http://doak.co.za/Account/Account_page
Step 2.) Register a STEAM account at

https://store.steampowered.com/join/?redir=app%2F497940
Step 3.) Download the STEAM app from

http://store.steampowered.com/about/
Step 4.) Download Destiny of Ancient Kingdoms from STEAM

http://store.steampowered.com/app/497940/
(P.S. remember to make a note of the sign-in information for both your STEAM account and your DOAK account and keep it safe.)
Please note: The server will be open on the 30th of August 2016 at:
New York 09:00 (EDT/GMT -4)

South African 15:00 (CAT/GMT +2)

American 07:00 (CST/GMT -6)

European 15:00 (CEST/GMT +2)

South American 10:00 (AMST/GMT -3)
More about Destiny of Ancient Kingdoms
The New World is in a state of complete chaos after a mysterious dark lord returned to the world of the living to resurrect and reclaim leadership of his wicked army; the Night Devil Legion. The Night Devil Legion seeks to have their revenge on the foolish mortal Kings who betrayed them, by unleashing the all-powerful Energy of Chaos into the world that mutated the environment and made the residents of the kingdoms go completely insane. The chaos spread through the world like a wildfire, causing many of the people to become agitated and violent with one another. This chaotic behavior made it easier for never-ending arguments to form between the residents of the Kingdoms, which eventually lead to a full-blown world war breaking out.
Players are destined to save their Kingdoms by defeating the malevolent dark lord who is the mastermind that secretly controls the war from the shadows, thus preventing the Energy of Chaos from deteriorating the minds of the people of the Kingdoms.
Press Contact
Utopia Dream Entertainment Alliance
Website: www.doak.co.za
Email: admin@doak.co.za