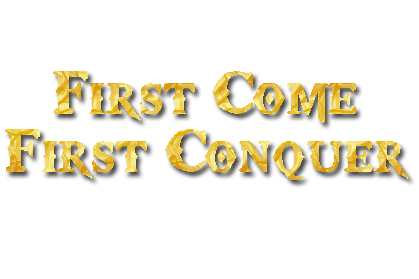 Update The Game Manually
a). Click this button to update the game automalically.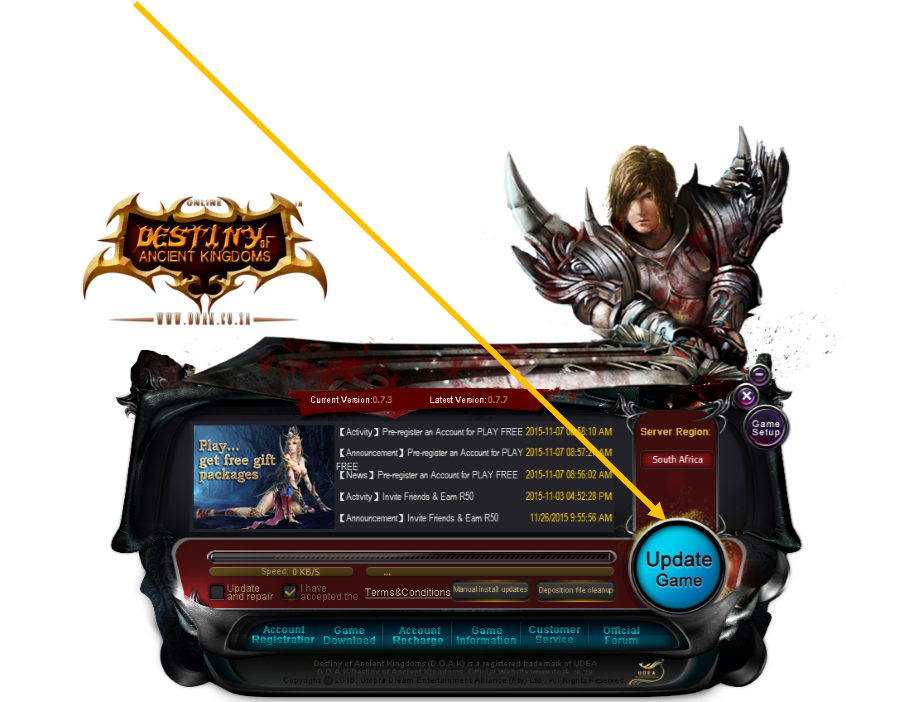 b). If you fail updating the game automalically, you can then choose to updates manually, click the button below to browse the updates you downloaded from the DOAK game website.

Download Game Updates
Steps:-
1. Visit download page from DOAK game website
2. lick this link to download the corresponding update package to your machine.
3. Save it to your computer.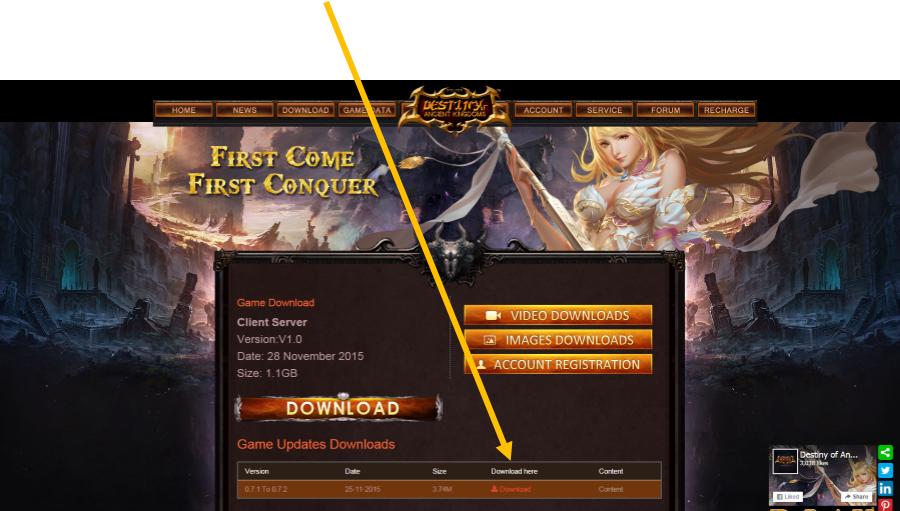 4. Run the game and click this button to browse your updates file.

5. Select the update you downloaded.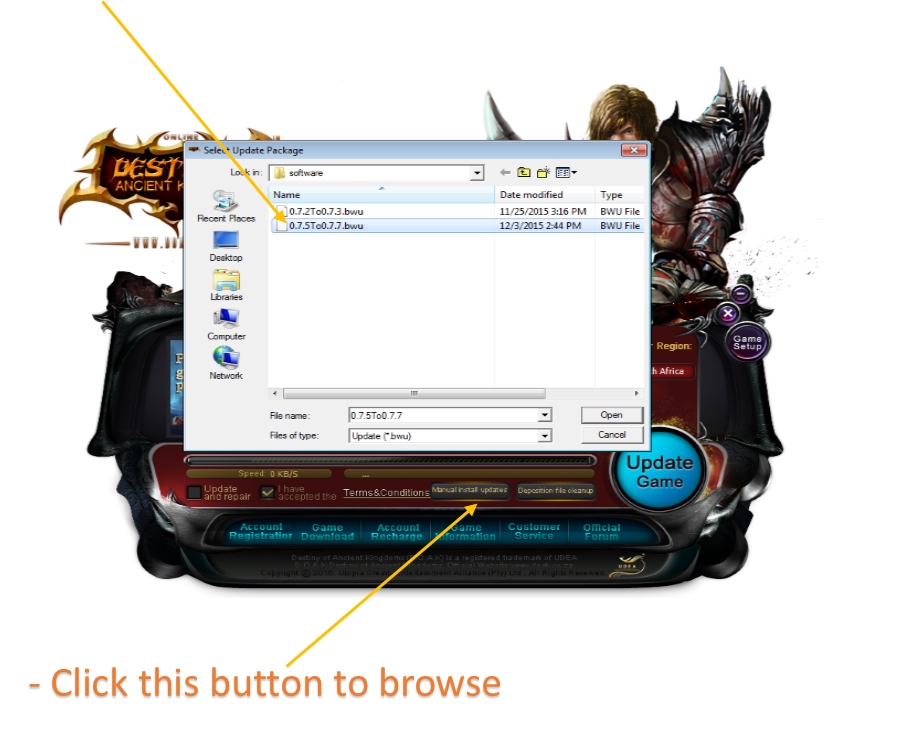 6. Wait for the progress bar to finish loading and blue Update button must turn to red to show that the game is now updated.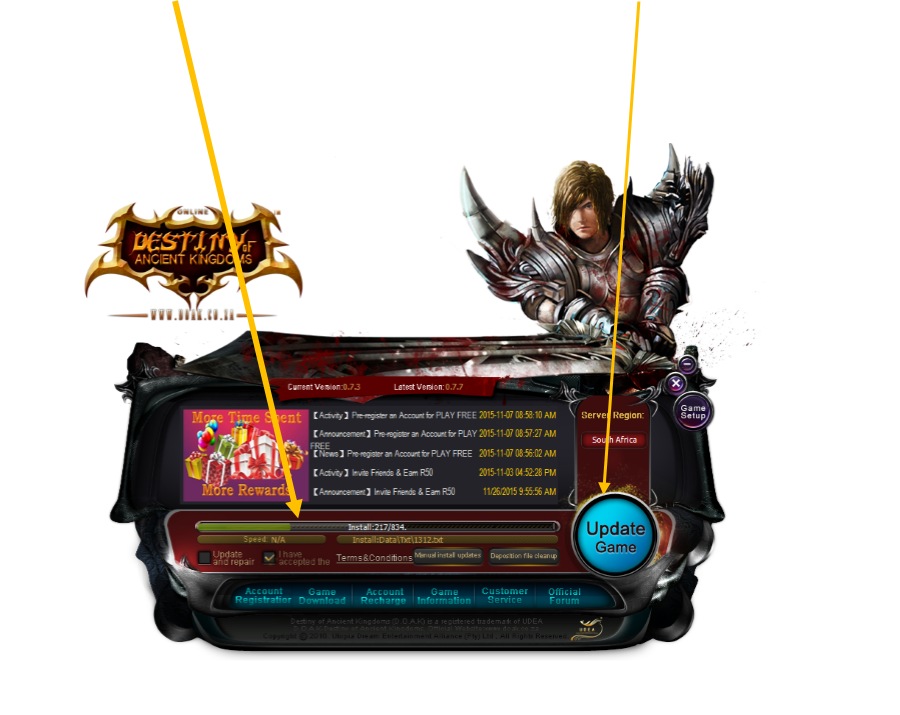 7. Game is now updated, click start Game to play.